What You Will Learn!
My Only Mission
The only thing that matters to me is you get to learn from my tool habits and DIY experience. So, It'll help you in your DIY chores.
Best tools
What are the best tools and Where to get them at a pretty good price?
factors
What are the factors you need to consider before buying any tool?
Safety Measures
Safety measures you need to take. So, you make your work more secure and safe
pro tips
How to work like a professional and make your work more effective.
How I Plan & Research!
My Methodology
Personally, all the content is researched, planned, verified, and written/designed by me and my team to provide you with the most in-depth information, tips, and guides. Research-based tool reviews with real customer feedback. Plus I add my own experience with the products adhering to the Google E-E-A-T Guidelines. Check our editorial guidelines to learn more about our work.
Editorial Guidelines →
Latest Posts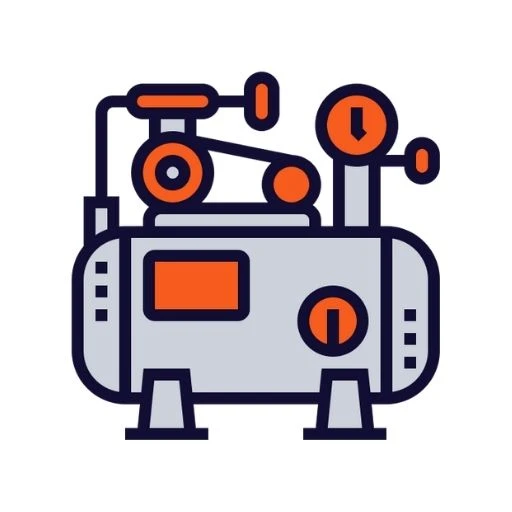 air compressors
Air compressors are pneumatic power tools that convert power into usable energy stored in the form of pressurized air. The air compressor performs this conversion by utilizing an electric motor, gas, diesel engine, etc.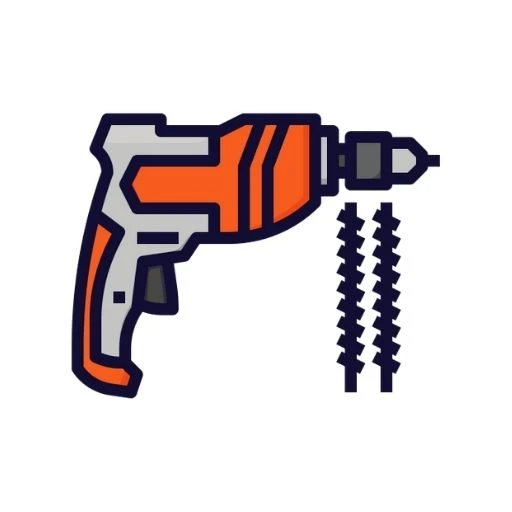 Drills
Drills or drilling machines are power tools used for boreholes, fastening screws into any given material. They are fitted with a sharp tip drill bit or driver depending on the type of material or work you're going to use it for. As for the bit it is tightly secured by the chuck.
Cordless Hammer Drill Reviews
MOTOR OILS
Motor oils, also known as engine oils or lubricants are used for the lubrication of internal combustion engines to protect the engine from overheating, friction, and other issues. They have base oils that are enhanced with various additives.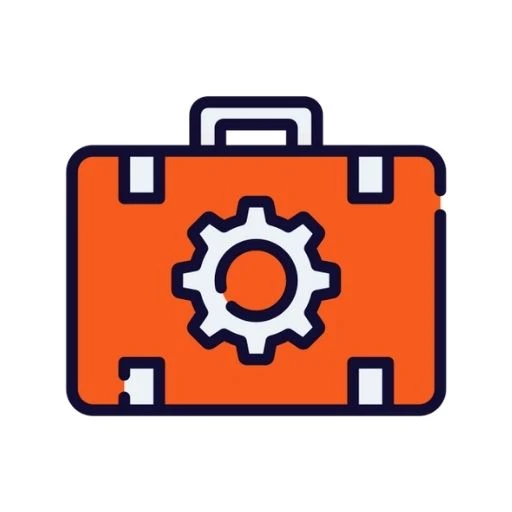 tool box
Our tool box is built with handy little tools that'll help you in your Daily DIY Projects.