let's start by assembling all the cogs…
My journey took its first step with one man, my uncle. By profession, he is a woodworker on par with professionals and still, now he is doing that. He and his family live with us since my childhood. And we all are a rowdy bunch. He is a muscular, strong and little bit of an angry type.
And he used to get angry at me because…
– You'll Soon Find Out –
Designing cabinets, doors, frames, furniture are his expertise. His craftsmanship is exceptional. Not to mention the soul he pours into his work is fascinating. All in all, I would say that he is made of three Essential Gears.
And the amazing fact is that even if he is only into woodworking, he had a variety of power tools in his work cabin that I can think of.
– Air Compressor, Nail Gun, Drills, Table Saw, Grinder, Wood Planer, Routers, Miter Saw, And The List Goes On –
Remember, I Said, "He Used To Get Angry On Me Because…"
I was the one who usually took his tools away. I needed those tools to operate my toy cars in my childhood. Broke many of them and saved only a few of them. Then, I had to get lectures from father and uncle on breaking the cars and taking the tools without permission.
– That Was A Fond Memory I Still Cherish –
Being around him, my whole life. He has taught me all about these magnificent tools. Their internal functioning, how to repair them, what are the best ways to utilize them, as well as what are their safety precautions.
Looking back I use to ask him about these tools a lot and still now, I ask him about any problem regarding the tools.
– He & His Work Were An Inspiration For Me In My Mischief Days –
Well, that same inspiration of mine boosted my morale a lot. All that energy was just geared in to "My Mission". Now, seeing that today's modern era is jammed packed with power tools. So, many heavy-duty tools and machines around us. And when you put your gaze on the market. There is a huge ocean to get yourself immerse into.
That's why in all this bustling world, DIYers, Hobbyists, common garage folks like you and us have to face different challenges.
These challenges are just like stuck up gears in a cordless drill. So, in order to adjust and sharpen up these gears I created the Tool Miner.
In the terminology, you already know the word "Tool". As for the "Miner", it is a person who digs out coal, salt, gold, minerals, or other natural resources out of the earth.
Same here is the case. I will be "Your Tool Companion" for digging up the online market and overcoming the above challenges.
Personally, all the content is planned, verified and designed by me and my chief editor to provide you with the…
On the usefulness and capabilities of these magnificent beasts. I do tend to go out to stores to buy the items myself. Talk to the staff as well as my uncle for advice to ensure you're getting the real-life experience.
Here, is a Makita blade Set I bought recently from the near tool warehouse. Don't get caught up by the Image. I usually prefer taking pictures by a bonafide camera. So, you can see the tools clear cut detailings.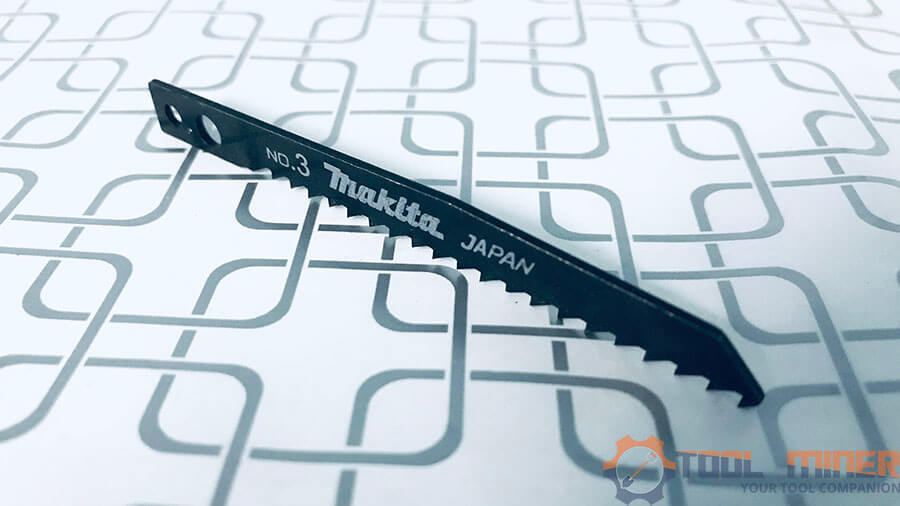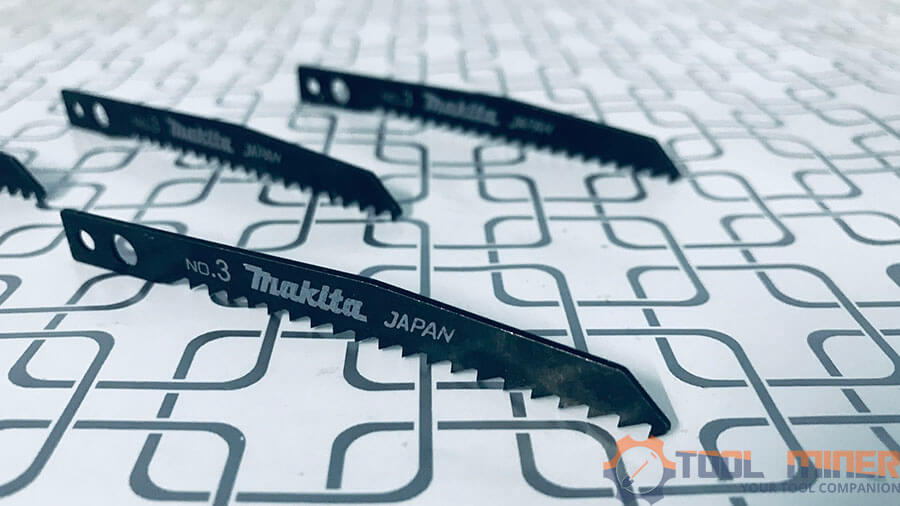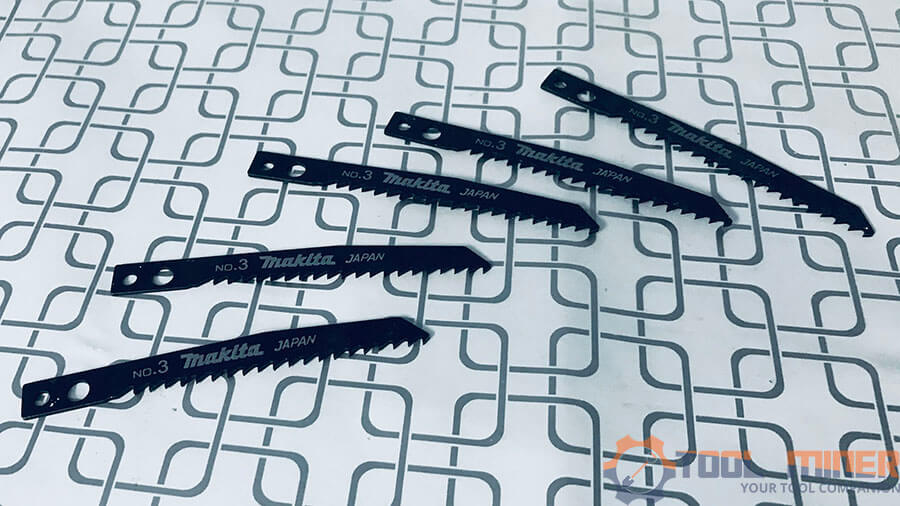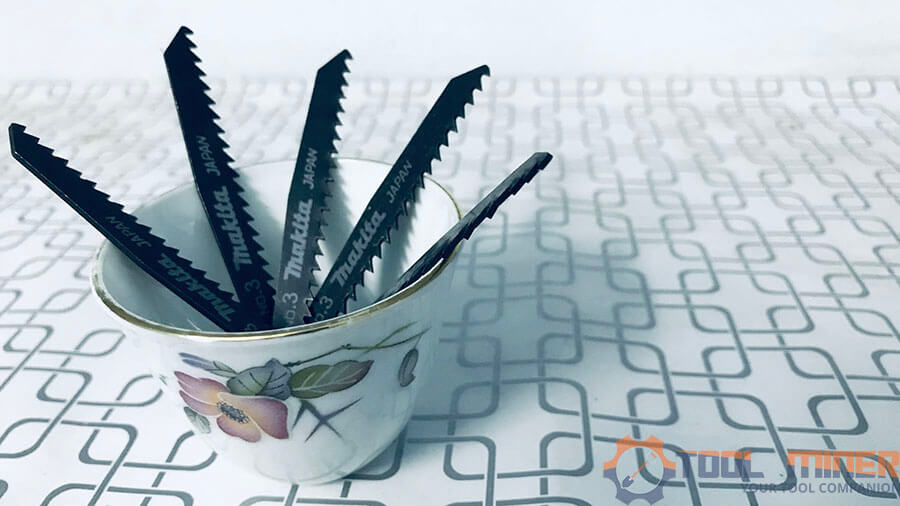 As for the tools, all are not easy to find let alone at a decent price. I always try to get my hands on the tools mentioned in our blog but, that's not possible all the time. So, I rely on extensive online feedback from real customers of these tools.
In a matter of fact, I hate using the stock images. Because, those one's look like fake. I want to give you real user based experience myself. Since, I have been around these tools my whole life. And not doing the right thing the right way is injustice to you, myself and these little buddies.
But, when I don't have the mentioned tools images available. In that emergency moments, I do tend use stock images from verified sites for image coverage.
All images here are personal property of Tool Miner and they are not available for other services, sites or purposes to be used. You can go ahead see our Privacy Policy as well as Terms & Conditions section for more detailed guidance.
Oh! forgot to tell you guys. You have been thinking who is the guy? Because I have just been using these words until now.
– You, Your, Me, My, We, Us –
I am the humble Founder & CEO of Tool Miner. I have been around these tools and machines throughout all my life. In my childhood, I needed those tools to operate my toy cars. Broke many of them and saved only a few. That was a fond memory I still cherish. It was an inspiration that led me to create the Tool Miner to guide and help you to overcome major tool challenges.
Remember I said "My Chief Editor" a while back. Lo, and Behold another great personality as our tool companion is "Umar". He is the type of Silent Guy and stays behind the curtains. He is an Academic Educator & Instructor. A Hardworking, dedicated and a well-respected man. Well, I did ask him to show his picture. But, he refused. I think I'll be able to convince him in the near future for that one.
Haseeb is now one of our new humbled recruiters. Simple as he comes, he owns a clothing store. Not too shabby being a editor and a store owner. A lucky guy we have. Aside from his store and editorial work, you'll find him doing unique experiments with designing and illustrations. The new featured Images design for Tool Miner is one of his handy works.
Phew! that was fun. But, the gears here are getting stuck. Let me just oil them up with some of our Ah! moments and old photos.
That was a harsh wound. Uncle had an Aluminum folding Ladder used for painting and ceiling work. I was pretty badly scraped by the edge of the ladder during the work.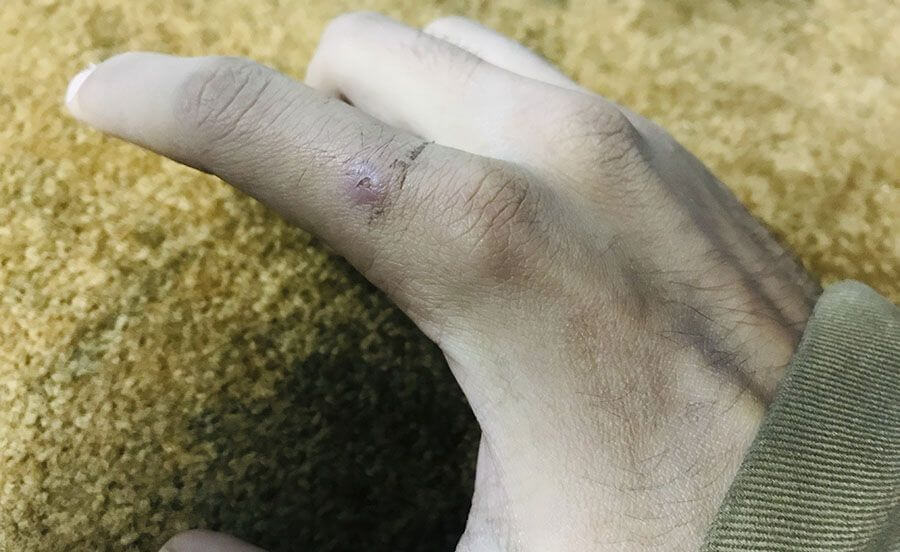 So, I advise you to wear gloves when holding folding ladders to avoid hand and finger pinching and scraping. Here is our old portfolio, these are one of the oldest tools we saved up. I think you would already have the latest models for these chaps. On the contrary, I am looking forward to writing a review on these too.
– Miter Saw, Router, Screw Driver Set, Die Grinder, Wood Planer –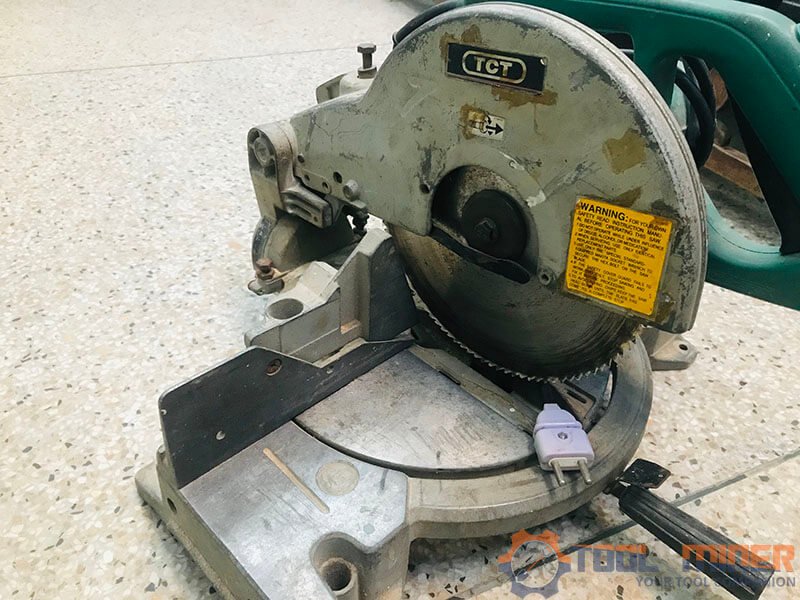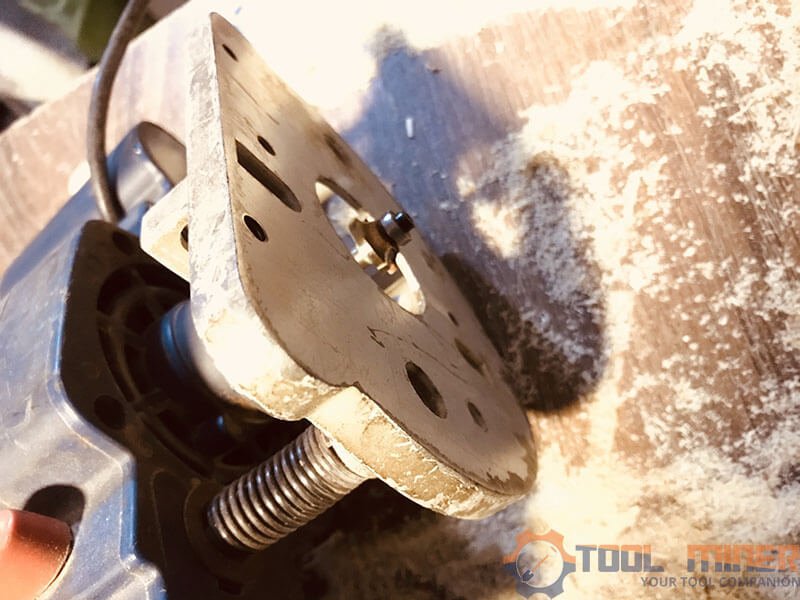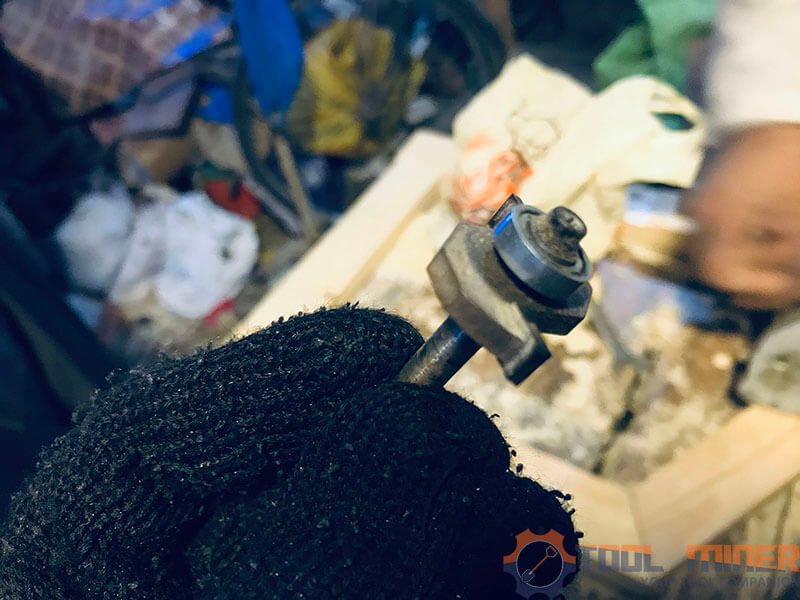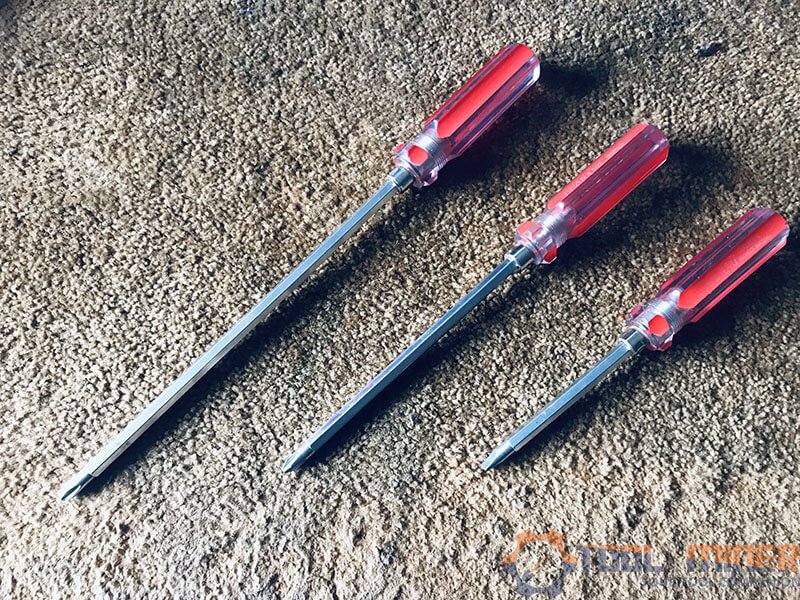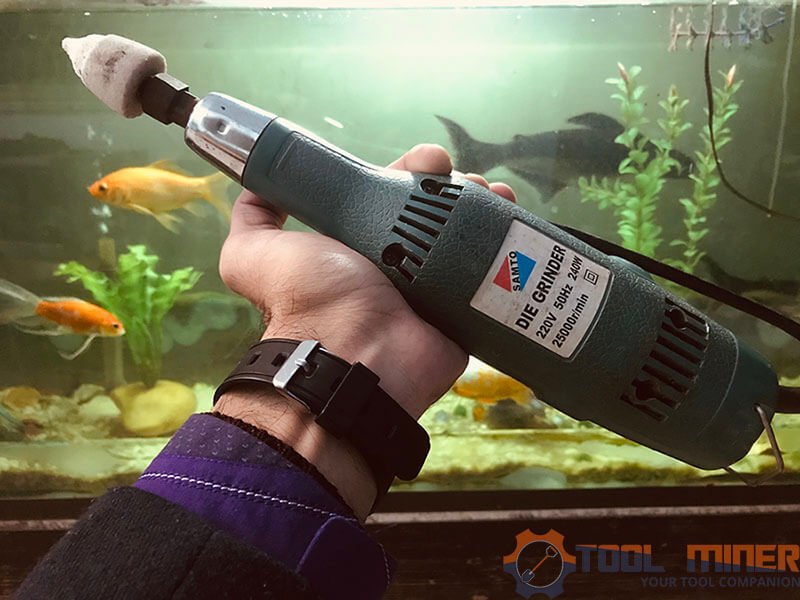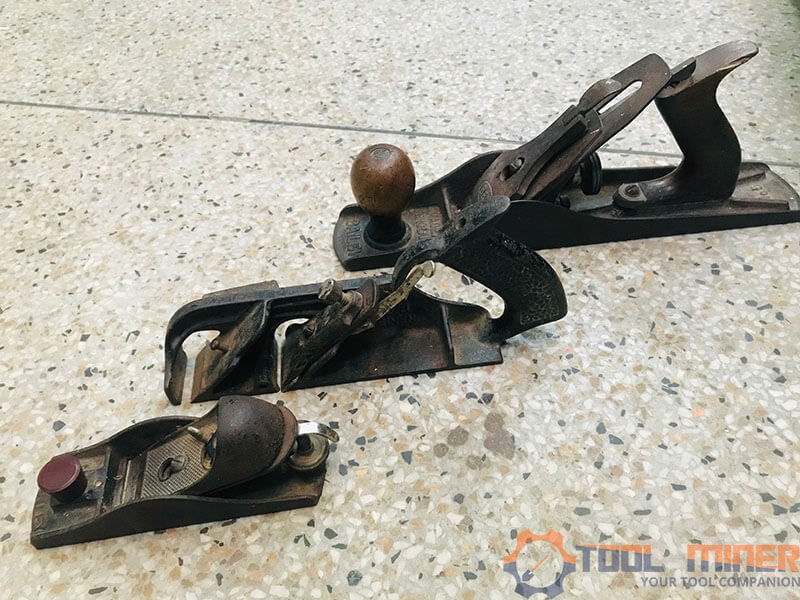 To sum up the story I want this site to be your trusty companion on which you can rely on in moments of need. Learn from our tinkering habits of messing with tools. Improve your experience by using our information to your benefit and can make the best decision.
You want a trusty tools advice totally based on customer experience not from a money grubbing sales page or page that is full of brand crap sponsorships.
So, if you are on board then I look forward to having you read our Reviews, Articles and Infographics.
Yep! we both are looking forward to expanding our work and upgrade ourselves. Because you know that tools upgrade with every single day.
"I Hope My Story Has Jogged Your Past Memories As Well. If So Than Do Share It With Us By Gearing Up An Email On Our Contact Page"
– Have A Nice Day –